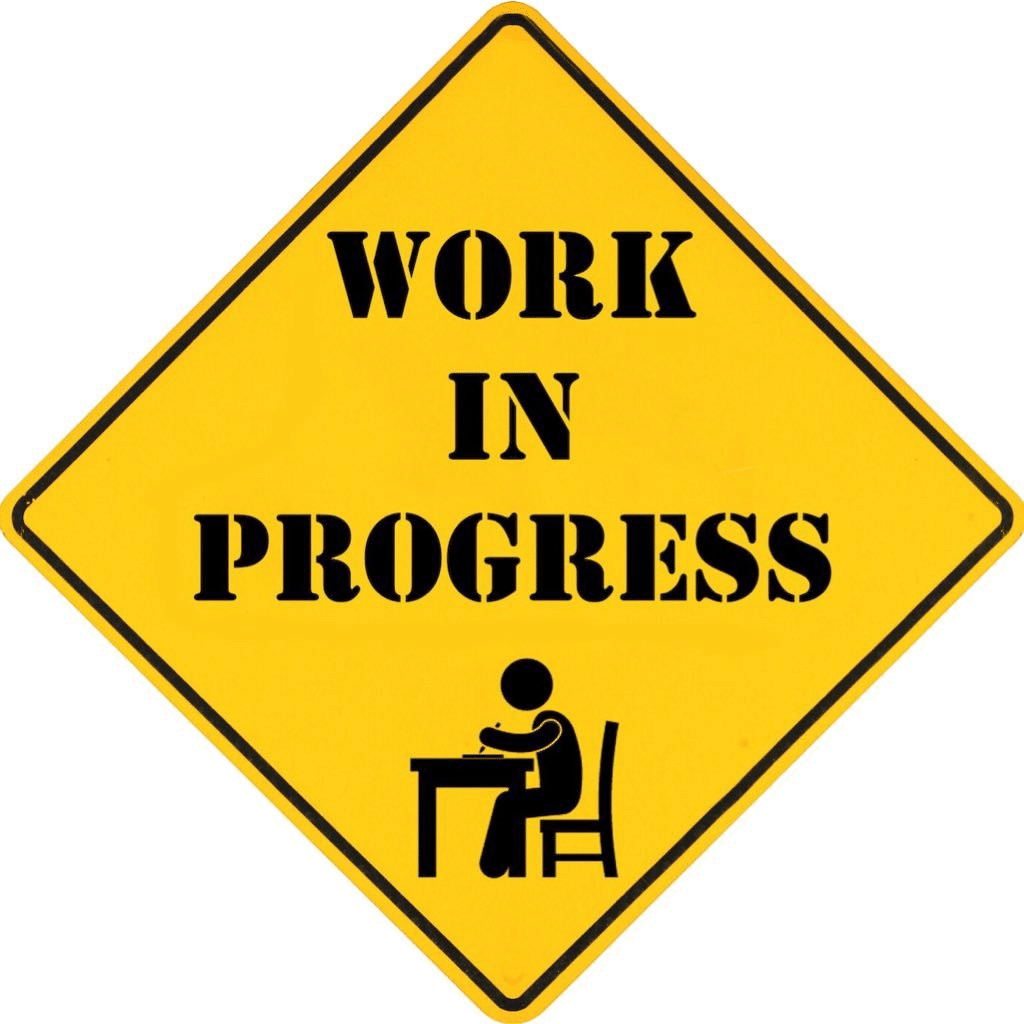 How to contribute to this project?
The first thing you can do to contribute to the project is to follow libreadvice on social media. This contributes to spread libreadvice.org.
Follow on:
And/Or join our communication channels:
Resources
If you know about any useful free as in freedom program, app, service or even a topic that you would like to read a guide on and/or discuss, please write us or post it on social media! (mastodon or twitter)
Translations
We need translators!!! The site will be translated in any language you like. We will start with English. If you want to translate it write us an Email please.
Monetization
If you are using Brave you can contribute using Brave Wallet, we are a Verified Brave Content Creator.
Or, you can follow this link and install Brave browser through this. https://brave.com/lib629.
We also have an Uphold account for donations, but we accept donations only through Brave at the moment.
Write us for any questions on the topic.
Write us here
Write us on one of the following email addresses. We have masked them to avoid spam bots.
| WRITE TO: | MAIL |
| --- | --- |
| For anything write to Libreadvice | ECIVDAERBIL@tutanotadotcom |
| Technical details write to Nicola | ALOCINdotALLES@disrootdotorg |
| Content and sugestions write to Leonardo | rmdoteniruobmat@disrootdotorg |
All lowercase and with name and surname flipped such as
EMANdotEMANRUS@disrootdotorg => name.surname@disroot.org
I am doing this to prevent spam bots… at least a few of them 🙂